 One of Noosa's longest serving & most trusted jewellers.
Priest Jewellers Noosa, Sunshine Coast
Established in 1946 in Australia, & serving Noosa for 27 years, The Priest's of Priest Jewellers are a local family that source some of the finest Jewellery and Gemstones in Australia & the World.

The Priest's provide fine jewellery with diamonds, gold, silver, coloured gems & precision time pieces for Noosa's most special occasions – & look after you for your most special occasions.
Call us to schedule an appointment in our private consultation room,
We look forward to meeting you
Discover Your Ideal Jewellery
Piece at
Priest Jewellers Noosa
Explore Priest Jewellers' stunning selection, featuring engagement rings, wedding rings, fine jewellery, and precision timepieces. Our diverse range caters to various styles and budgets, ensuring you find the perfect piece for any occasion. Trust in our craftsmanship and elegance for all your jewellery needs.
Allow Priest Jewellers Noosa
to Guide You
Connect with our dedicated team at Priest Jewellers to discuss your unique needs, share your vision, and discover the perfect piece to celebrate your special moments. Reach out to us for expert advice, personalized service, and a truly memorable experience.
Hear from Our Delighted Customers About Their Jewellery Experience
Priest Jewellers is a local family business here in Noosaville that has been around for years. Whether it's been the service or repair of our favourite jewellery or my husband buying my beautiful Pandora pieces, the service has been fantastic. The price and quality of jewellery are always places where you will never be disappointed.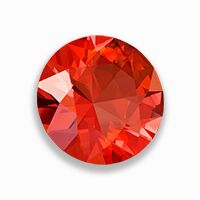 They were amazing. A special mention goes to Ingrid for her expertise in guiding me through the design of a very special ring that was made. The knowledge and professionalism of this jewellery store are above an beyond, very lucky to have them in our local Noosa area. Thank you so much for making me one happy customer.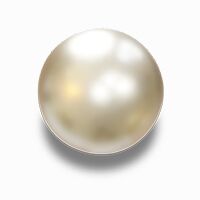 Came in uncertain about what we really wanted, only to come out with one that my fiance loved. The whole process was facilitated smoothly. Everything that needed to be done happened very quickly and the ring resizing was done by the next day. We never felt any pressure to make the purchase. A big thank you to Ingrid and Charles for being accommodating on a Sunday afternoon and for giving us a lovely gift.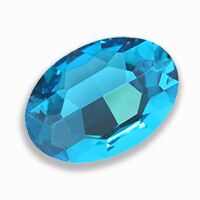 It's always a pleasure to deal with such professional people. Quality, A1 service & being welcomed like family takes me back every time. Make Priests your Jewellers today 😀👍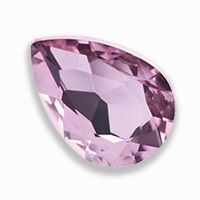 Excellent old-fashioned customer service. Reliable and reasonable repairs. Knowledgeable and friendly staff and great opening hours as well as a lovely wide range of timekeeping and jewellery products, highly recommended. 😀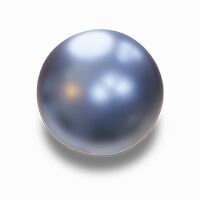 Friendly, awesome-quality merchandise, and excellent customer service. We will highly recommend this jewellery store to all our family and friends. Just an excellent shopping experience.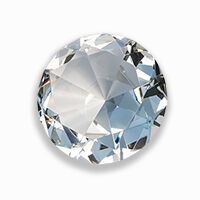 I have been going to Priest Jewellers since 2007. I've always had the best experience. They have always gone above and beyond what you would expect from a jeweller. I highly recommend them Tracie and Paul.